Studies
The Faculty of Social Sciences offers the following doctoral programmes: Political Science, Sociology, Social and Cultural Anthropology, Communication Studies, Social Studies of Science, Nursing Science and Development Studies.
Based on the supervisors' key research areas, the range of courses of the doctoral programme varies from semester to semester. It includes courses held on a regular and irregular basis as well as courses offered at short notice (visiting professors, visiting lecturers, etc.) and courses acknowledging specific demands (e.g. research topics of doctoral theses).
The doctoral programme at the Faculty of Social Sciences aims at providing young academics with an education that is competitive in the research labour market as well as contributing to the promotion of social sciences at the University of Vienna.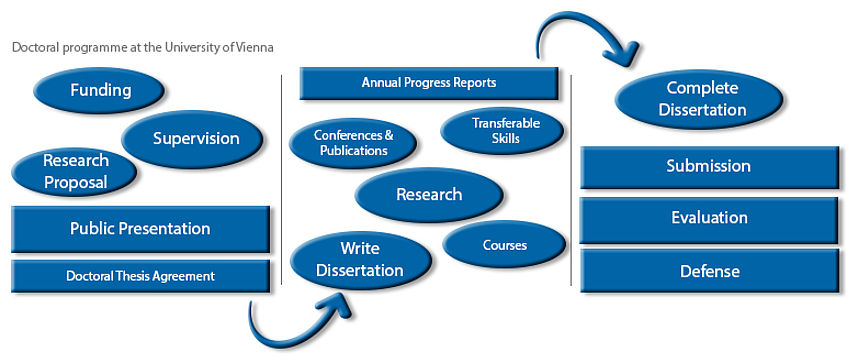 Related Links: